Is the core problem lack of ideas to minimise the impact of climate change? Or are we simply too slow in implementing new ideas?
Yes and no. There are several issues and problems that we simply do not know how to solve. Yet, there is a range of initiatives, ideas, projects, and start-ups that could be used and implemented. Slowly like a sloth, we seem to implement these suggestions and ideas. How can we accelerate the implementations in a responsible way?
Today, there is growing attention to the actions and initiatives that non-state and sub-state actors – including cities, private companies, and civil society groups – play in mitigating their impact on climate change. If these initiatives could be scaled up to national and global scales the impact could be substantial.

Some ideas for accelerating the implementation. We assume that the ideas do indeed make a positive impact on carbon capture and other greenhouse gases such as methane and nitrous oxide.
Franchising
Popular food franchises such as MacDonald´s and Subway require substantial liquid assets if you want to be considered for a franchise. Slowly green franchises are appearing on the market, and there are a number of green franchises on the rise in industries such as transport, energy, cleaning, fitness, and food retail. With an ever-increasing awareness of the importance of being environmentally friendly, more businesses are becoming greener. The covid-19 outbreak led to some green franchise businesses booming such as bike retail and recycling-led waste management company. Yet, there is plenty of opportunities to really accelerate the implementation of ideas to help minimize the greenhouse emission by making franchising affordable, easy, fast.
Legislation
Legislation is a relatively cheap but highly effective policy. Admittedly, taxes on cigarettes never worked, warnings and moral calls did not work. Nevertheless, a smoking ban in government buildings and later cafes worked. Recently, French MPs voted to suspend domestic airline flights on routes that can be travelled by direct train in less than two and a half hours.
The initial suggestion to ban all flights between French destinations where an alternative direct train journey of less than four hours existed was watered down. However, it is not easy to implement these kinds of legislations. The Netherlands has been trying since June 2013 to ban short domestic flights and in 2019 Dutch MPs voted to ban flights between Schiphol airport in Amsterdam and Zaventem airport in Brussels. This idea was seen as against the European commission's free-movement regulations so it was never implemented.
Market Interventions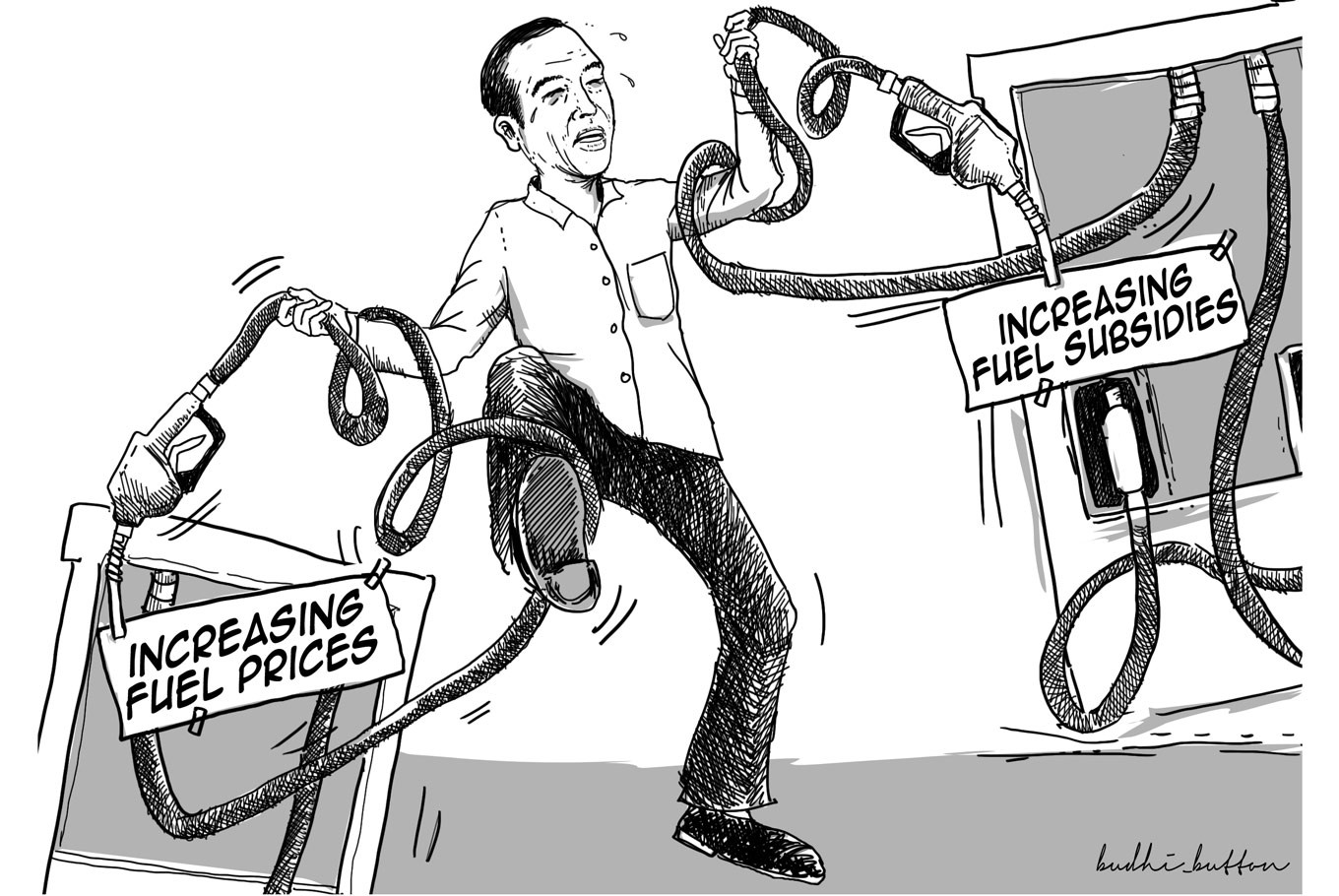 Market interventions like maximum and minimum prices could be used and scaled up to combat climate change. War economy is the organization of a country's production capacity and distribution during a time of conflict. In a similar way, as the war economy allocated resources to sustain violence, we could make substantial adjustments to the price of fossil fuels to ensure the emission of greenhouse house is reduced.
Ecological Invest Funds
Today, there is an increasing demand for green investments, yet, the whole process could be scaled up to help support green companies. There are now more climate-focused investment options than ever before, yet, the attention and the funding are low. The government could not only run investment compaigns to raise awareness of sustainable, responsible and ethical finance but also actively reduce their support of non environmentally friendly companies. Around 13 percent of people in the UK say they have currently made a sustainable investment, yet, the majority say that they want their money to make a profit and make a positive impact. According to research, people found it difficult to access, understand and compare sustainable savings and investment options
Green Certificates
Green certificates are often used to proving that certain electricity is generated using renewable energy sources such as wind, geothermal, solar, and wave. Yet, there are several other ways that consumers could be ensured that they are using the best possible options. For instance, green certificates could be issued to prove that a trip is regenerative.
Regenerative travel aims to leave a healthier place behind and is regarded as a better option than travelling sustainably. Setting high standards for green certificates and exploring the life cycle of a product or service is a way forward to help consumers as well investors and producers to be less wasteful of the Earth's resources and to release less greenhouse gases. Life cycle analysis means that the following aspects are explored – using material without mining, power without pollution, benign be design, ingenious effective, and infinitely useful.
Use a Random Word
Use a random word to help you design ways to scale up the implementation of ideas.
Our random word was "woman".
One idea is to build strong networks of communities that are interested in makes choices that have a less negative impact on our Earth, like the 1 Million Women network.
Another idea came from the association with ¨The All Knowing Woman¨. Could we construct an all knowing source of wisdom about scalñing up the implementation of ideas? A Wiki, a game, a course, an organisational body, a research program?
Any other associations and movements to ideas?
Related Posts
Provoke Randomness as a Thinking Strategy. Leonardi da Vinci was the first to write about the importance of introducing random and chance events to produce variation in one's thinking patterns.
It is impossible not to make connections
Collect Interesting Stuff
Use Pictures and Illustrations as Random Stimuli
Use Your Imagination
Take Thought Walks around your home, neighborhood or your workplace (A favorite of Steve Jobs)
Blend Problems – work on several problems simultaneous
Where to Steal for the Best Ideas – Idea Holiday. A good example of 'taking a holiday" from our daily short time and quick solution oriented thinking can be found in the Siemens Ideas Bank, which is focused on technologies for basic needs. You will find inspirational ideas about:
Energy
Waste management and recycling
Food and Agriculture
Water and waste water
Health care
Housing and construction
ICT-solutions
Integral solutions
A Concept R&D Department. Nearly two thousand years since the Olympics in Athens, mankind invented a new technique for high jumping, the Fosberry Flop as it is now called. Amazingly, the innovation made was not due to technology, but a change in conceptual thinking. Hence, next to technology R&D we need Research on Concepts.